Self Adhesive : 
We are providing the full range of printing process and coating techniques to meet your requirements for distinctive product decoration.
We are offering high quality pressure sensitive printed labels, which bring significant appearance and cost benefits in a highly competitive market.
All kind of Shape, Color, Sizes and substrates for wide range of industries including Pharmaceutical, Cosmetics, Dairy products, personal and Home Care Products. Clean accurate durable solution to market your products.

High Quality and award winning labels printed in a variety of print processes
Easily available in various substrates source from our top class global suppliers
Special effects ranging from metallics, lightscapes, foiling and holographics
Innovative solutions tailored to the needs of every industry
Best Products Deserve Best Packaging
See who has tried our products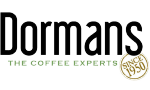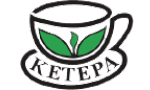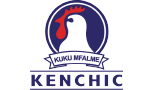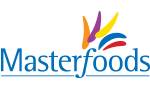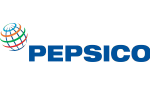 Old Mombasa Road, Old Airport North Road,
City Cabannas,
Near Nyoro Construction, Opposite Cool IT Storage, Kyangombe,
Embakasi (44518-00100),
Nairobi, Kenya.
operations@labelconverters.com​