Target For Climate Protection
We have been measuring our direct and indirect emissions in accordance with the Greenhouse Gas Protocol. Our main goal is to reduce the CO2 emissions of the greenhouse gas protocol.
CO2-emission calculation based on Scope 1 and Scope 2 as defined by the Greenhouse Gas Protocol Initiative (Scope 3 calculation for the whole group partially implemented):
The GHG Protocol Corporate Value Chain (Scope 3) Accounting and Reporting Standard (also referred to as the Scope 3 Standard) provides requirements and guidance for companies and other organizations to prepare and publicly report a GHG emissions inventory that includes indirect emissions resulting from value chain activities (i.e., scope 3 emissions).


A standardized step-by-step approach will be developed to understand full value chain emissions impact in order to focus company efforts on the greatest GHG reduction opportunities, leading to more sustainable decisions about companies' activities and the products we buy, sell, and produce.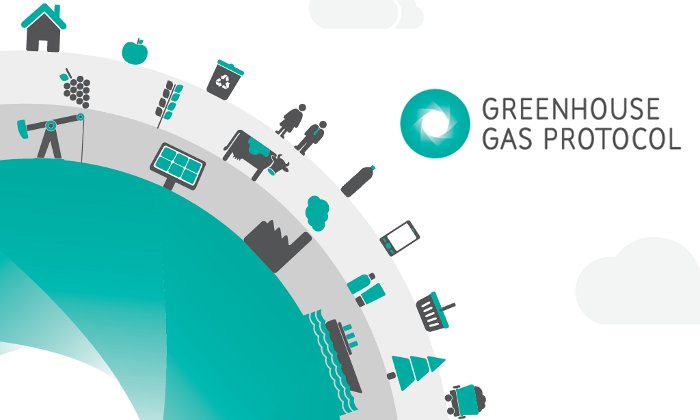 P.O. Box 44518 GPO 0100,
Old Airport North Road,
Nairobi , Kenya.
operations@labelconverters.com​
+254-704-299900

+254-722-207139