Nowadays IT plays an important role in any businesses. Being a leading label manufacturer, we have deployed advanced IT infrastructure over the last few years to serve our customers better than earlier and overcome any shortfalls. We have now streamlined the processes and reduced the turnaround-time, we have put automated systems in place which caters all the requirements on less time. We are now fully ERP enabled organization with systematic workflows in place.
• Fully ERP enabled organization
• Effective System driven processes – Optimized turnaround time
• Interconnected systems for better access of information on time
Label Printing & Manufacturing Technology
Multiple Rotogravure Printing Press for Multi-colour Printing
Solvent-less Lamination
High Speed Solvent Base Lamination
Imported Film Extrusion Plants
High Speed Inspection and Doctoring Machines
Slitter Re-winder Machines
Hot-melt Adhesive Coating and Hologram Applicator Machines
High Speed Sleeve & Cutting Machines
Research & Development Department
Designing and Prepress Studio​
Best Products Deserve Best Packaging
See who has tried our products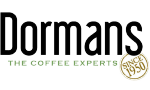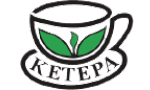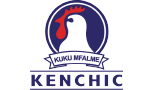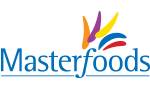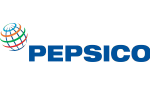 Old Mombasa Road, Old Airport North Road,
City Cabannas,
Near Nyoro Construction, Opposite Cool IT Storage, Kyangombe,
Embakasi (44518-00100),
Nairobi, Kenya.
operations@labelconverters.com​