Airline & Logistics Labels :
Each year more and more people travel by air, which can mean a greater logistical problem for airlines and airports who not only have more people to look after but also have a greater volume of luggage to handle.
Very strong self-adhesive luggage tags have become the preferred choice at almost all airports. Label Converters sources only IATA approved label stock to supply its growing number of customers in this industry.
Watch this space for the introduction of "Smart Labels" into the aviation industry that would be able to track a lost suitcase by a touch of button regardless of where that suitcase may be, literally anywhere in the World!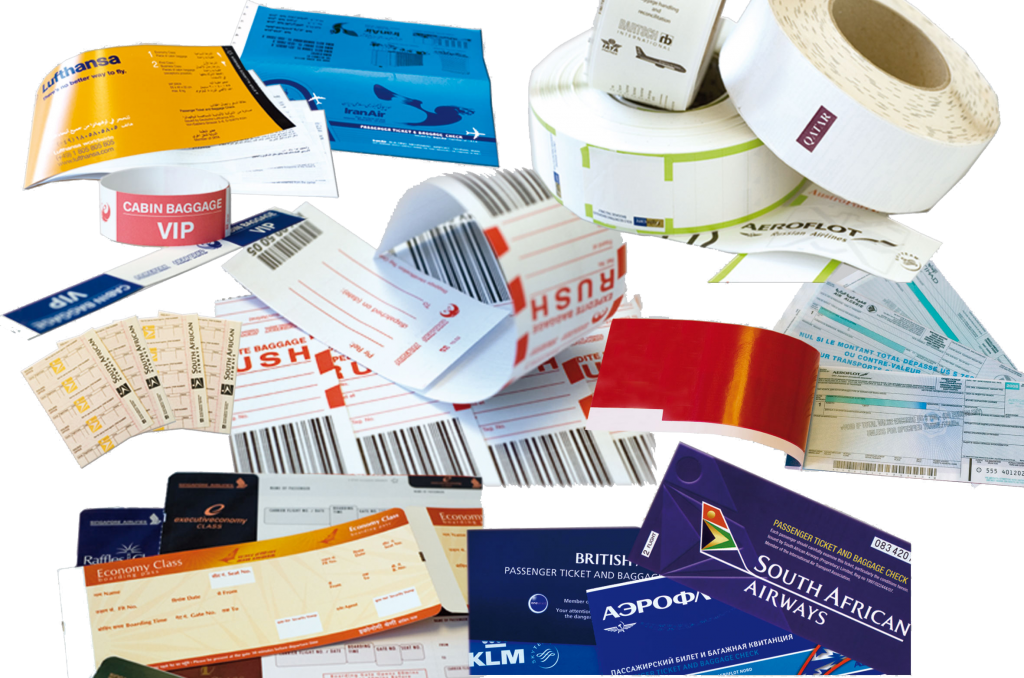 For the airline industry, important information like location, baggage details, destination, flight number and handling instructions are provided by custom labels. Traditionally, Airline Labels /fragile labels/handlewith care labels with creative visuals and catchy slogan served as promotions or advertisements for the airline or a particular destination. The cost of such advertising via labeling is negligible compared to other media, as a suitcase travels around the world. We consider ourselves to be one of extremely few customer centric label printers in India for airlines baggage labels,Label Converters Prints, as one of the premier label manufacturing companies in india gives you the exact combination of face stock and adhesive so that your labels stick firmly on the bags as well as come out easily when required.
Best Products Deserve Best Packaging
See who has tried our products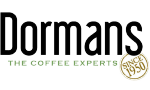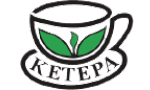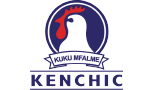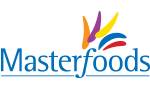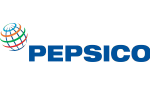 Old Mombasa Road, Old Airport North Road,
City Cabannas,
Near Nyoro Construction, Opposite Cool IT Storage, Kyangombe,
Embakasi (44518-00100),
Nairobi, Kenya.
operations@labelconverters.com​