Confectionery Item Labels
Confectionery Labels : 
A good looking label on a package of confectionery products differentiates your product to gain. It helps to influence your customer to buy your confectionery product. We offer confectionery label in a wide range of material that can be placed on the surrounded surface of caramels, fudge, toffee, candies, chocolate, chewing gum etc.
Our professionally designed and printed labels not only offer the attractive look and shelf appeal but also protect your product from counterfeit. Our decades of experience enable us to guide our customers in the selection of right type of label material, printing method and design.
We are dedicated to producing premium quality labels and handling printing needs in bulk.

Best Products Deserve Best Packaging
See who has tried our products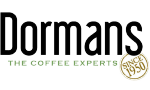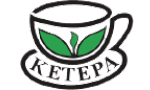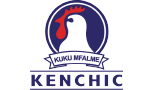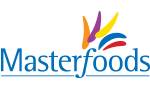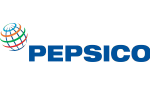 Old Mombasa Road, Old Airport North Road,
City Cabannas,
Near Nyoro Construction, Opposite Cool IT Storage, Kyangombe,
Embakasi (44518-00100),
Nairobi, Kenya.
operations@labelconverters.com​