Oil Lubes & Chemicals Labels :
A label applied to an oil jerry can is exposed to some of the toughest conditions: Outdoors, in direct sunlight in temperatures sometimes reaching 50C.
It is therefore crucial that the label be up to the task.
Durable material and adhesives along with colour-fast inks that will not fade with time in these conditions are used successfully. Little wonder that Label Converters has been the preferred choice of the majority of oil companies throughout the region.
In this industry, chemical labels and lubricant labels are needed for indicating contents of drums, barrels, lubricant containers and vats, as well as for enlisting precautions to be taken while handling the Chemical & Lubricants. Chemical & Lubricants transportation also requires special types of product labels, which Label Converters can provide. We are one of the few label manufacturers that can give you the exact combination of face stock and adhesive so that your self adhesive label can resist the harshest of conditions.
Best Products Deserve Best Packaging
See who has tried our products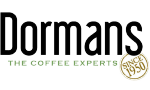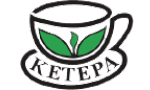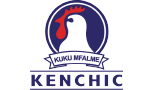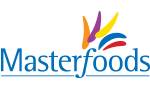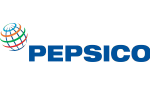 Old Mombasa Road, Old Airport North Road,
City Cabannas,
Near Nyoro Construction, Opposite Cool IT Storage, Kyangombe,
Embakasi (44518-00100),
Nairobi, Kenya.
operations@labelconverters.com​