Food & Beverage Labels :
In food & beverages industry, the printed labels do the talking. We consider ourselves to be one of the extremely few customer centric label printers in India. Whatever your product is – fruit juice, bottled drink, salad dressings, cheese, ketchup, ready-to-eat sauce – it requires product labels that have strong adhesives, moisture resistant face stock and are attractive. Label Converters, as one of the premier label manufacturing companies gives you the exact combination of face stock and adhesive so that your food labels and beverage labels can resist the harshest of conditions. Our label printing techniques ensures that your sticker labels meet all the critical use requirements, such as: freezing and other storage conditions. All label manufacturing processes are carried out in a clean, hygienic, centrally air conditioned environment which ensures superior food label quality.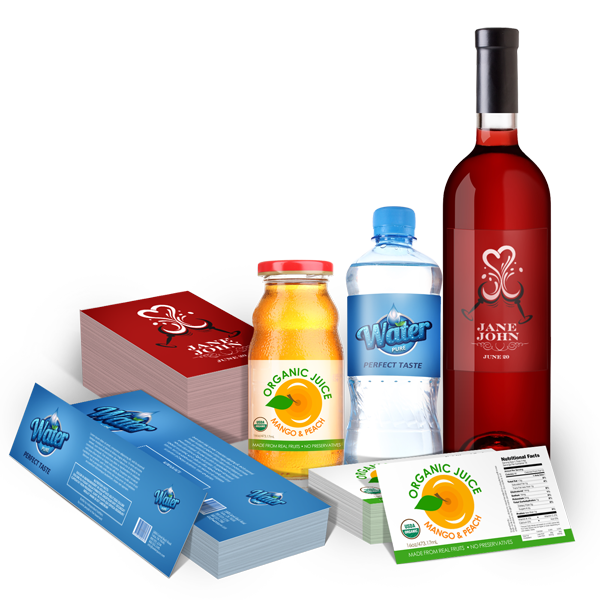 With the vast array of printing technologies available at Label Converters, we are able to be fully responsive to the diverse packaging requirements of the food and beverage industry.
An attractive label will whet the consumer's appetite whilst the label itself may have to withstand extremes of temperature (e.g. frozen foods). Strict compliance with international hygiene standards is also a must, and Label Converter's philosophy of using only the highest quality, ISO accredited suppliers of materials and inks ensures such compliance.
We are manufacturing all types of food products labels such are Snacks & Biscuit , Ready meals, Fruit & Produce, Jar labels, Honey labels, Grains labels, Dairy products, sauce labels, Edible Oils, Confectionery, Spices labels,Dried Foods, Pet care, Processed & preserved meat,fish,vegetable & fruits.
Beverage products labels such are Tea, Coffee, Soft drinks, Liquor bottles, etc.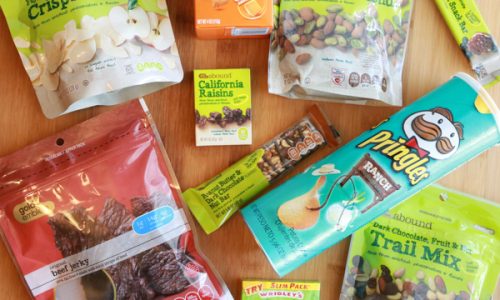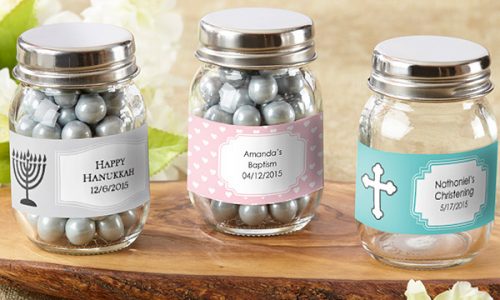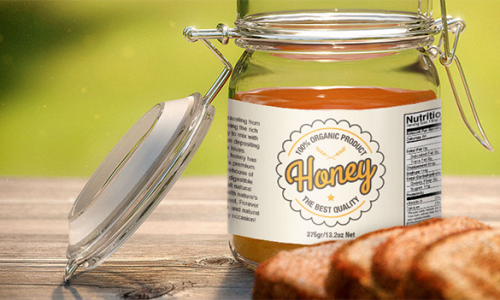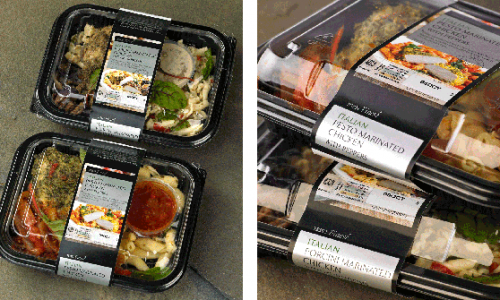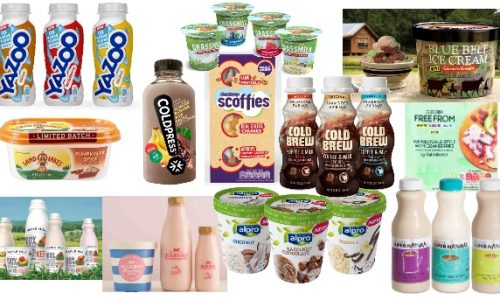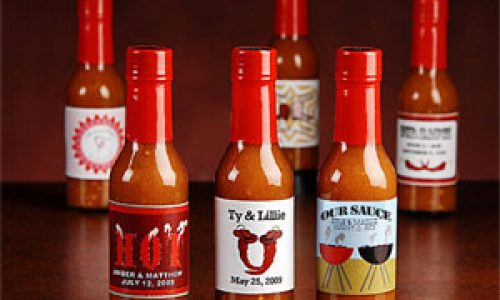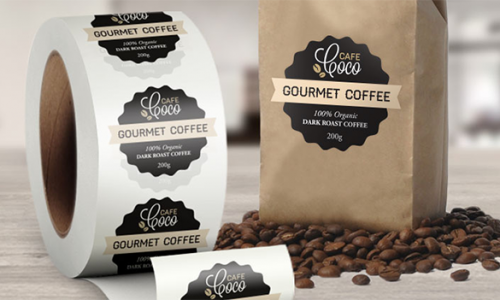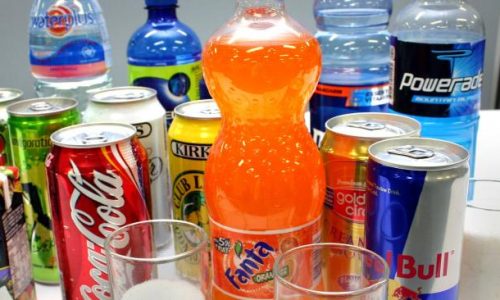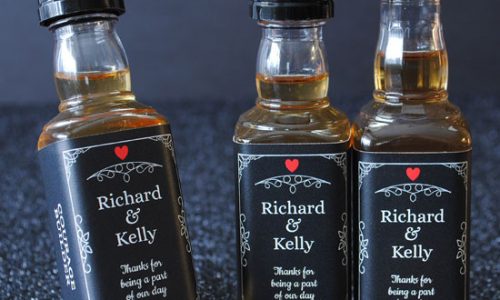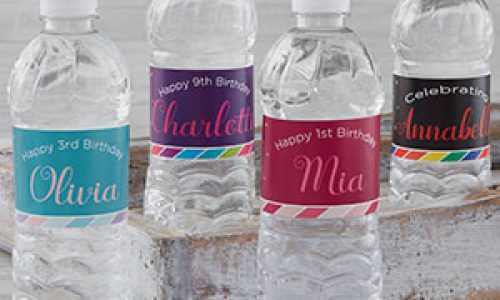 Best Products Deserve Best Packaging
See who has tried our products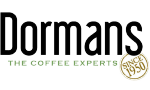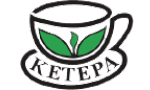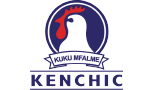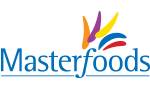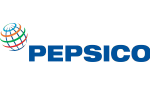 Old Mombasa Road, Old Airport North Road,
City Cabannas,
Near Nyoro Construction, Opposite Cool IT Storage, Kyangombe,
Embakasi (44518-00100),
Nairobi, Kenya.
operations@labelconverters.com​