Undoubtedly  In-Mould Labels are gaining popularity day by day just because of its label print durability, aesthetic looks and the elimination of an additional step of labelling the container. Our current portfolio consists of white films with good anti-static and orange peel effect. We are producing In-mould lables for big brands of Ice Creams, Milk curds, other dairy products, automobile oil and grease containers and for other industrial product suppliers.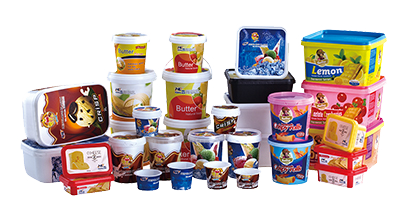 Advantages :
Its recyclability. Label, container and cap are made of compatible plastic and can so be recycled together. The label does not have to be removed from the container before recycling.
Less cost and waste of converters!
Many costs can be reduced thanks to the elimination of the labeling process, such as glue, transport and storage of blank packaging and labor expenses.
Another advantages is the lower weight of the packaging. Since the label become a part of the packing, the material needed is reduced… up to 5% of the weight!
Furthermore ILM labels are water resistant, scratch proof, temperature-resistant and counterfeit-proof.
So many appealing features into a label!
Best Products Deserve Best Packaging
See who has tried our products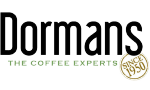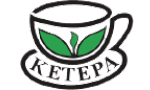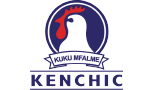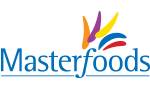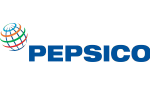 Old Mombasa Road, Old Airport North Road,
City Cabannas,
Near Nyoro Construction, Opposite Cool IT Storage, Kyangombe,
Embakasi (44518-00100),
Nairobi, Kenya.
operations@labelconverters.com​