The flatness and dimensional stability of paper and board materials relate to their ability to remain flat under the effects of humidity changes. The shape of paper and board is defined by curl and twist.
Label Converters is proud to offer our customers a great selection of twist ties at wholesale prices! Our twist ties are available in a variety of colors, quantities and lengths. We are sure you will find exactly what you are looking for! We serve a myriad of industries, from bakeries, to candy shops, to grocery stores. No matter what your business needs are, we are certain that we can find a product that will serve you well.
Our products are of the highest quality and are guaranteed to satisfy! Every order is shipped within the same day and sent right to your door. Consider us your new local supplier for all of your twist tie needs!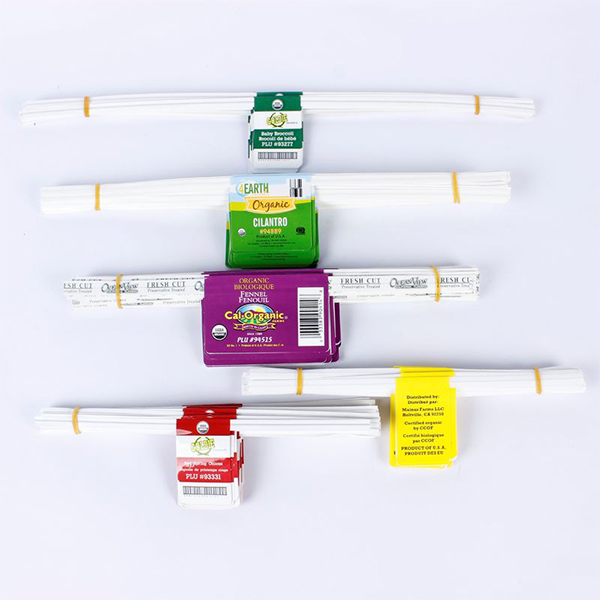 Best Products Deserve Best Packaging
See who has tried our products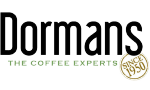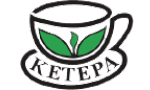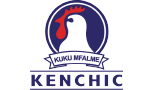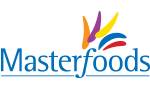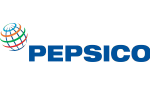 Old Mombasa Road, Old Airport North Road,
City Cabannas,
Near Nyoro Construction, Opposite Cool IT Storage, Kyangombe,
Embakasi (44518-00100),
Nairobi, Kenya.
operations@labelconverters.com​