We print all types of wax paper labels used for such industries. Like wax pack box labels, custom printed wax labels for packs, car wax labels, barcodes labels.
A wide variety of wax paper labels options are available to you, such as paper, pet, and cloth. You can also choose from custom sticker, shipping labels, and bottled beverage. As well as from adhesive sticker, shrink label, and in-mould label. And whether wax paper labels are waterproof, barcodes, or heat sensitive.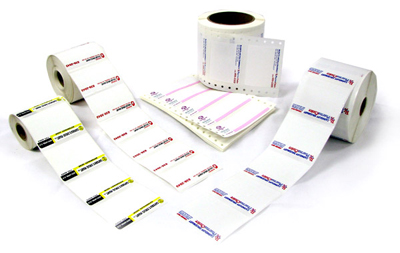 We also print wax ribbons used for standard printing on paper labels. It is also formulated to offer high-quality, durable barcodes, text and graphics.
There are three general classes of ribbons that are used in thermal printers: Wax, Mid-range, and Resin. Wax ribbons are the most commonly used class and are mostly targeted to print paper labels and tags that will be exposed to relatively benign environments. Wax ribbons are also used to print on film labels and tags in some applications. Mid-range ribbons are a hybrid design where a resin is mixed with the wax to produce ribbons with durability properties that fall somewhere between the wax and resin ribbons. Mid-range ribbons are used to print on both paper and film labels and tags. Resin ribbons are the most durable and are mostly targeted to printing on film labels and tags that will be exposed to extreme environments.
Barcodes, Inc. offers wax ribbon, resin ribbon and wax-resin ribbon for printing on thermal transfer labels. If you have a thermal transfer printer you will need thermal transfer ribbon in order to print high-quality barcodes. All popular sizes and colors of thermal transfer ribbon are ready for direct delivery, with many others available by special order.
Best Products Deserve Best Packaging
See who has tried our products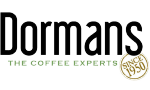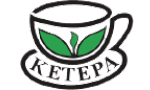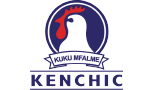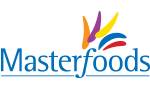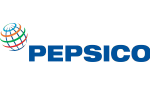 Old Mombasa Road, Old Airport North Road,
City Cabannas,
Near Nyoro Construction, Opposite Cool IT Storage, Kyangombe,
Embakasi (44518-00100),
Nairobi, Kenya.
operations@labelconverters.com​