As a global company, we are very conscious of our economic, social and environmental responsibility. We fully accept the need for sustainable ideas and practices and are proud of our successes in this area. Sustainable practices are crucial to our future and we face up to our social responsibilities. Sustainability and environmental issues underpin the company's planning, as is evident in our well-defined production strategy and the corresponding process goals. We are committed to achieving our goals responsibly.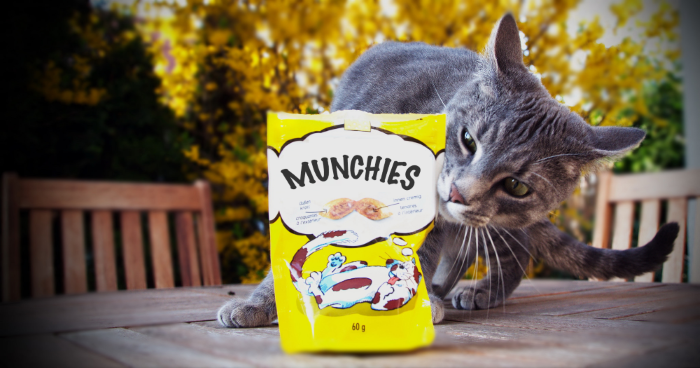 Our sustainability policy focuses on our responsibility to the environment and to those who come after us. Sustainability is a growing science that balances current needs with those of future generations. We do not merely react to the demands of our customers, who are beginning to take more and more environmental responsibility for their products; we believe that future financial success is dependent on sustainable corporate practice. Since the Constantia Flexibles Group was founded, we have been committed to responsible economic, environmental and financial policy. To us, sustainability means constant attention to these three areas and to the interaction between them.
We Label Converters seeks to contribute to the supply of society as a whole with eco-efficient products and services. Moreover, within the framework of responsible entrepreneurial conduct, the Group looks to provide support wherever such assistance can be quickly and efficiently offered.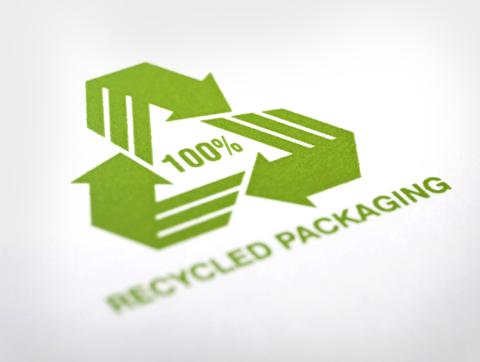 All around the globe, but particularly in industrialized countries, there is an increasing awareness for the protection of the environment and the optimized utilization of natural resources. Given the steadily increasing world population, it is important to throw away as few foodstuffs as possible and to avoid letting them go bad. A key factor in achieving is the availability of packaging solutions that are tailor-made with regards to size, handling, safety, transportability and storability. In addition, the packaging should be recyclable, where appropriate. The focus of our product development is therefore on the manufacturing of packaging solutions with a minimal impact on the environment, low material usage and high recyclability, while also achieving ideal product characteristics. These packaging solutions are then offered to our clients all around the world.
Economic Responsibility
Ecological Responsibility
Responsible & Ethical Sourcing
Life Cycle Assessment
Memberships
Transparency
Health, Safety, Security, Environment (HSSE)
Best Products Deserve Best Packaging
See who has tried our products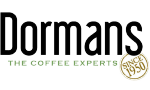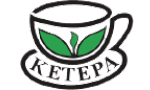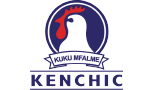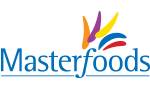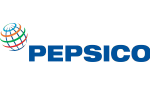 Old Mombasa Road, Old Airport North Road,
City Cabannas,
Near Nyoro Construction, Opposite Cool IT Storage, Kyangombe,
Embakasi (44518-00100),
Nairobi, Kenya.
operations@labelconverters.com​