Home & Personal care Labels :
Products for the home perform an endless variety of functions from cleaning floors and sinks to killing unwanted bugs! Typically, the products contain powerful chemicals that have the potential to ruin the packaging and labeling. It is therefore important that the labels are made from the most resilient of materials and are able to last a long time after the product is purchased.
Laminated or plastic based self-adhesive labels will not only give the label a quality appearance but will also protect the ink and label-stock from spillage etc.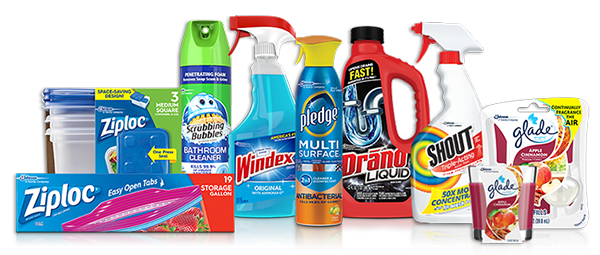 Shrink sleeves can also work well with these products and have the added advantage of giving more space for product information. In addition, sleeves perform well on just about any shape of bottle or container.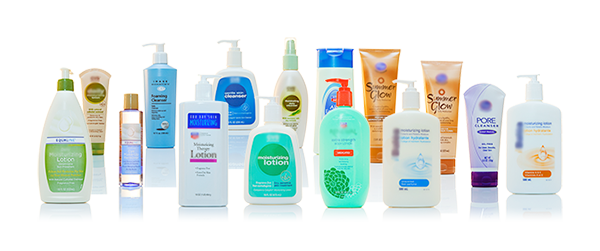 Label Converters is able to provide perfect packaging materials for your products from after-shave up to wipes.
Household cleaning labels face stiff competition on store shelves and rigorous handling conditions. With a wide assortment of label materials in stock, we can help you select the best materials and printing techniques for your cleaning product. We also offer a variety of label shapes, materials, and sizes to create custom labels that fit perfectly on spray bottles, squeeze bottles, jugs, tubs, and more! We have some popular labeling for household cleaning products below.
Skin & Sun care, Hair care, Bath & Shower, Cosmetics, Fragrances, Oral care, Shaving Products, Soaps, Wipes, Baby diapers & Feminine hygiene, Detergent liquids, Capsules, Tabs & Powder.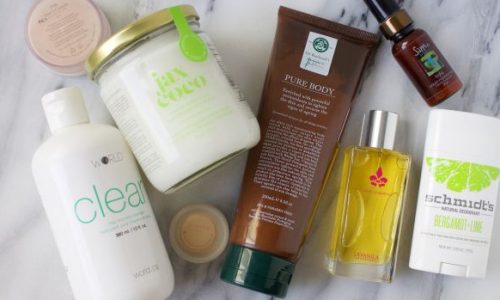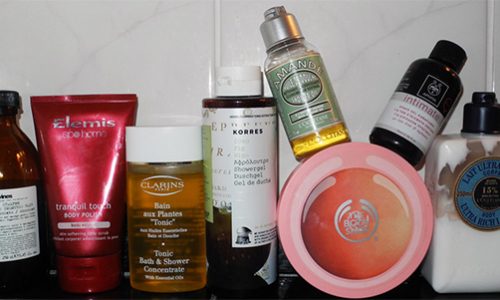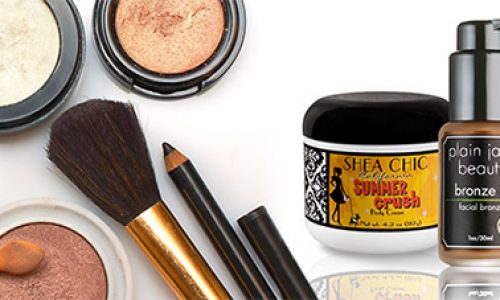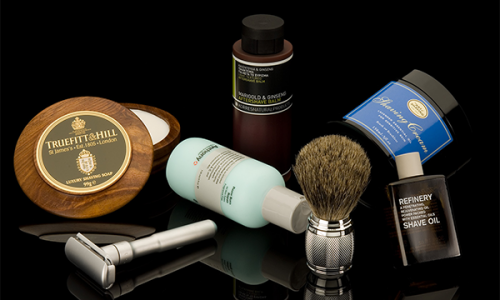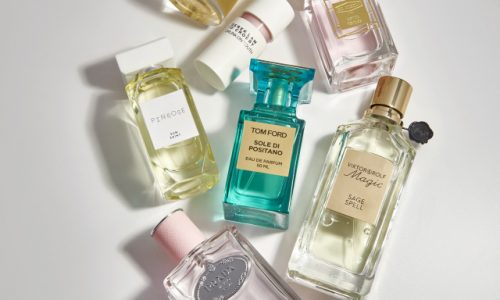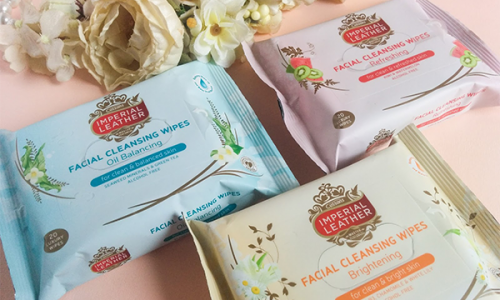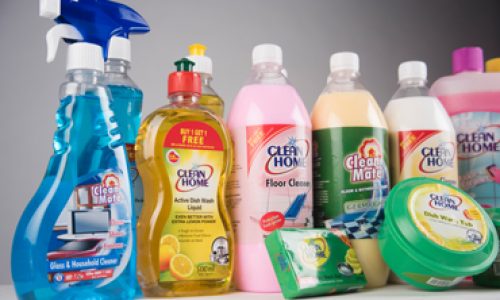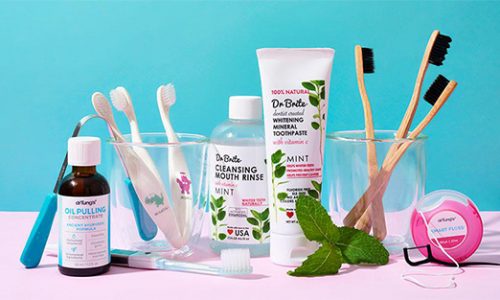 Best Products Deserve Best Packaging
See who has tried our products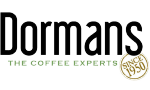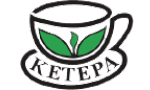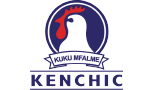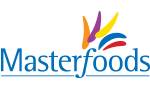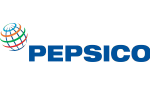 Best Products Deserve Best Packaging
See who has tried our products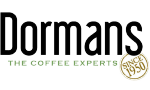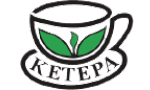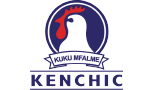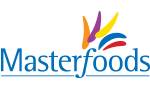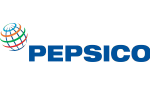 Old Mombasa Road, Old Airport North Road,
City Cabannas,
Near Nyoro Construction, Opposite Cool IT Storage, Kyangombe,
Embakasi (44518-00100),
Nairobi, Kenya.
operations@labelconverters.com​