If challenges peak your emotions and fuel the drive to excel, we offer the path that will enrich your individuality.
We are looking for talented and energetic people with a winning attitude to enhance our expansion program in the MEA region.
Are you ready to be part of an organization that is spread across the globe and a leader in its business. Seize your opportunity!

Requirement:
Candidate should have an eye for detail, Good eyesight and no color recognition issues are essential for this job.
Must be physically fit and healthy in order for the candidate to work under a manufacturing environment.
Strong error detection and problem solving skills
Knowledge of the use, operations, and repairs of Flexo printing machines
Excellent artwork layout capability, able to trouble shoots and make correct ink adjustment to achieve required colour match
High emphasis on maintaining quality and accuracy in work, minimizing scrap and maximizing production
Knowledge of inks and related materials/techniques used in the printing industry
Ability to interact and communicate with seniors and work with helper and finishing operations as required
Best Products Deserve Best Packaging
See who has tried our products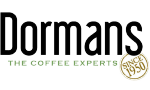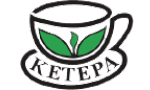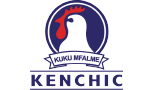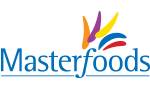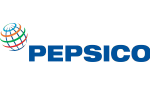 Old Mombasa Road, Old Airport North Road,
City Cabannas,
Near Nyoro Construction, Opposite Cool IT Storage, Kyangombe,
Embakasi (44518-00100),
Nairobi, Kenya.
operations@labelconverters.com​