Healthcare Labels :
There is no room for error in the pharmaceutical industry and this extends to the supply of pharmaceutical labels in terms of both label quality and service.
The major pharmaceutical companies throughout the region have come to rely on Pacman-CCL's consistently high quality for their label requirements. Print accuracy and colour matching conformity are of utmost importance and the QC department at Pacman-CCL can offer that additional peace of mind to its customers.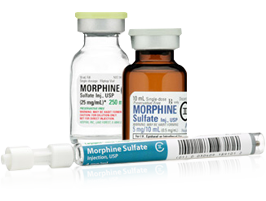 Label Converters is able to provide perfect packaging materials for your products – devices, tablets, capsules, powders, granulates, creams, gels and many others.
In order to make it easier for you to find the right packaging for your product we have allocated our products to the different drug delivery forms.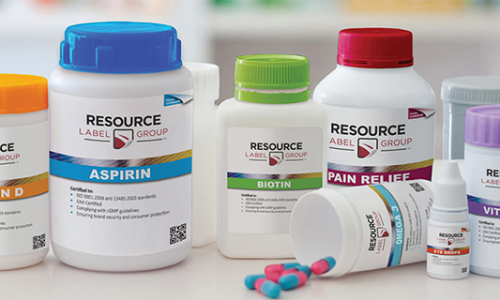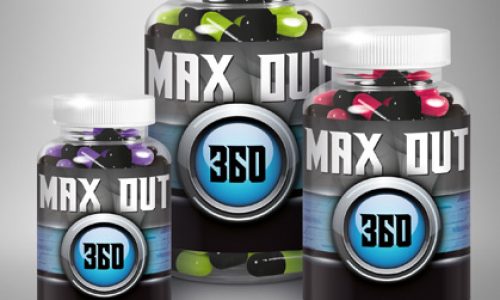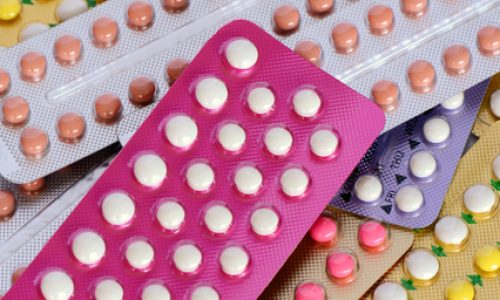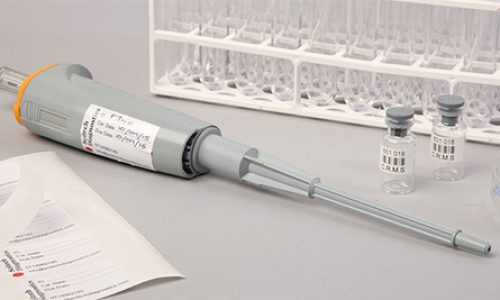 Best Products Deserve Best Packaging
See who has tried our products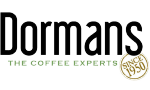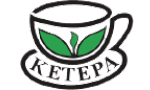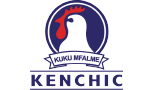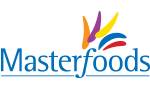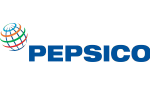 Old Mombasa Road, Old Airport North Road,
City Cabannas,
Near Nyoro Construction, Opposite Cool IT Storage, Kyangombe,
Embakasi (44518-00100),
Nairobi, Kenya.
operations@labelconverters.com​