Shrink Sleeve : A shrink label can provide 360-degree design coverage for any container shapes. The enlarged communication and graphic area, greatly differentiates and enhances the eye-catching effect at point of sales. In addition, by printing on the film's reverse side, we can also deliver decoration without staining with help of the printed designs and peeling links.
Applications
PVC heat shrinkable sleeves is one of the revolutionary products, since it is suitable for various kinds of packaging, such as
Food & Beverages
Cosmetics
Pharmaceuticals
Toys
All kinds Of Plastic
Glass & Metal Containers
Household Appliances
Electronics
FMCG and many others.
Shrink sleeves can be applied to varying shapes and in many forms to maximize brand impact and security. Major kinds of Heat Shrinkable labels are
Matt and gloss effects
Holographic
Tactile
Product visibility
Metallics
Pearlescent
Fluorescents
High Lustre Finishes
Scratch off
UV optical brightener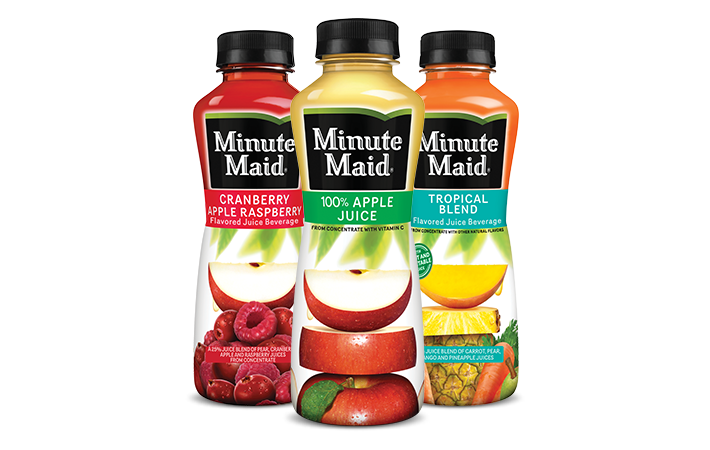 PVC Shrink
This material is easiest to control in the shrinking process and has good scuff resistance and is cost effective.
PET Shrink
This material has highest shrinking percentage and also offers the best scuff resistance. It is pasteurisable and is also easily recycled.
OPS Shrink
This substrate is more cost effective than PET and has lowest vertical shrinking properties and therefore has the most consistent finish. It is mainly used for "squeezy" containers.
Advantages
It can become an integral part of container
It has a very high aesthetic value because of the advantage of reverse printing and transparency
Shrink Label can cover 360 degree of the container
Economical way of labeling
Higher productivity with less labor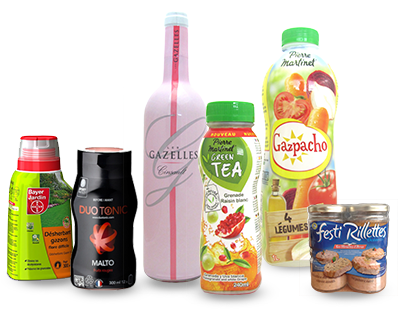 What we offer
We offer wide range of Shrink Sleeves with special effects using special links and combinations of surface and under-surface printing.
o Shrink-sleeves are the fastest-growing segment in the labels market, truly representing a revolution in package printing and converting.
o Reverse printing is often used in shrink-sleeve printing to prevent marring and scuffing during transit. It also facilitates the 'no label' look that is currently in vogue.
Best Products Deserve Best Packaging
See who has tried our products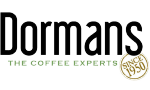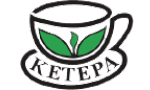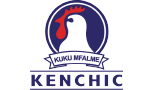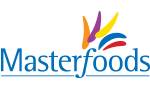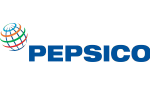 Old Mombasa Road, Old Airport North Road,
City Cabannas,
Near Nyoro Construction, Opposite Cool IT Storage, Kyangombe,
Embakasi (44518-00100),
Nairobi, Kenya.
operations@labelconverters.com​