Flexible Packaging : Numbers of products and individual Items – From Food and Consumer goods to medical Devices – go to market each day in high performance future Pack Packing. Our main products in flexible packing are Mono layer Printed film, Multi Layer film up to 5 layers. 3 Pouches 4 Any customized products based on Individual requirements can be finished.
A packaging material which is flexible in nature and made by bonding of two or more substrate by laminating technique, which can be solvent based, solvent less, water base, extrusion coating or hot lamination.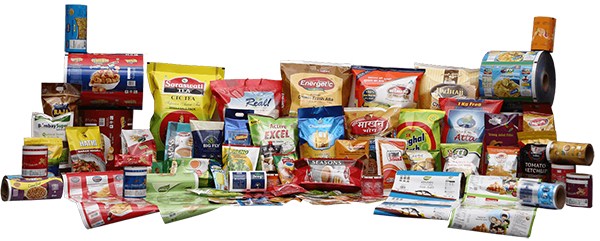 Flexible Packaging has more advantages than the conventional packaging products which are summarized as:
Economical
Preservative
Moisture Barrier
Identity/Brand Name
International Marketing
Pace With Technology
Reduced Transportation Cost
Direct Access to Customer
Attractive
Reduction of wastage
Informative (speaks about the products)
Advanced Production (level more profit)
Mechanization
Applications :
Majority market is food and beverages industry. Other than that it is being used in seeds, oil, industrial and pharmacy packaging.
Best Products Deserve Best Packaging
See who has tried our products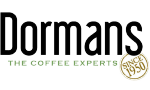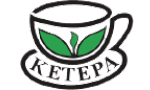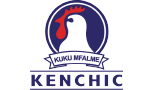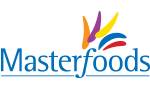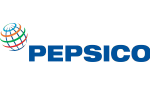 Old Mombasa Road, Old Airport North Road,
City Cabannas,
Near Nyoro Construction, Opposite Cool IT Storage, Kyangombe,
Embakasi (44518-00100),
Nairobi, Kenya.
operations@labelconverters.com​