Our Expertise in Flexible Packaging
Label Converters is fully equipped to handle all of your sample pouch printing needs. We understand the importance of protecting the printing of your flexible pouches and have accumulated a wealth of knowledge and first-hand experience through past work on similar projects.
One of our specialties, the extensive knowledge of ink and coating materials, was painstakingly developed  through extensive work with the cosmetics, food, and beverage industries, as well as industries with corrosive materials such as commercial and household cleaning products.
Our highly skilled engineers can recommend the proper coating to protect against virtually any material. In addition to the printing and coating of your flexible sample pouch, material selection is an important piece of the process. Once we learn about your product and how the sample pouch will be used, we can make a recommendation.
Finally, although we do not offer filling services, we have worked with many high quality fillers over the years and would be happy to put you in touch with one.
To learn more about Label Converters Products' sample pouch printing and coating capabilities, contact us today.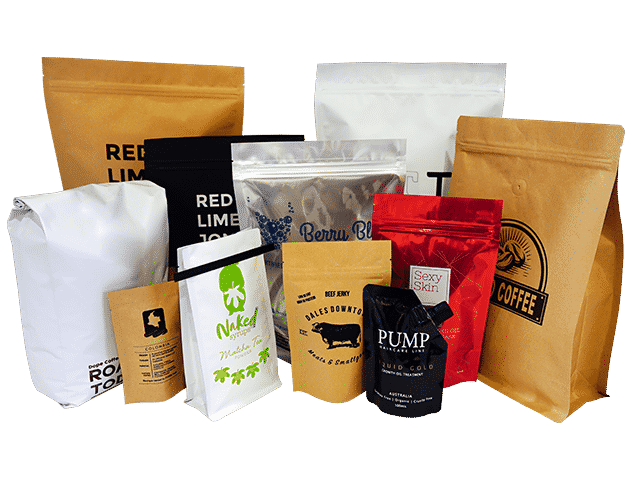 We Label Converters supply a wide variety of pouches and bags from our BRC certified manufacturing sites, including wicketed bags, doy packs or stand up pouches, alu-foil, vacuum bags and more.
Doypacks, also called stand up pouches, are supplied by Label Converters with or without zip closures. Powder-grade zips are available and ideal for ingredients and sports nutrition products.
Unprinted, pre-made vacuum bags and pouches are sold off-the-shelf for economy and fast turnaround. Customers who take advantage of our 'off the shelf' range often order printed pack labels from Label Converters as an economical and fast way to add design and branding to the products.
Best Products Deserve Best Packaging
See who has tried our products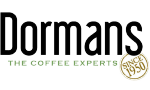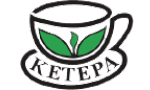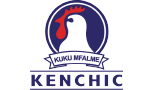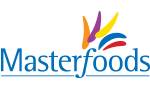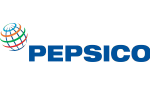 Old Mombasa Road, Old Airport North Road,
City Cabannas,
Near Nyoro Construction, Opposite Cool IT Storage, Kyangombe,
Embakasi (44518-00100),
Nairobi, Kenya.
operations@labelconverters.com​